Pacific Under Pressure. 4 April 2019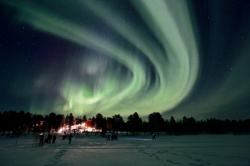 Click to Enlarge

Pacific Under Pressure.
Todays Aleutian Islands 6.5 has hardly made news.
The remote area has almost no human inhabitants.
Todays New Zealand/East of Mahia 4.6 hasn't made the news at all.
Pity because the Pacific, including North Island East Coast is under heavy pressure.
Solar quake driving conditions look set to continue tomorrow and may increase again the following day.
The forecast period has a day or two to go yet.
Thanks.

Content © Roary Arbon 2013 - 2016
Website Design by Go Tech.